Last response Mar 2, 2023 8pm · 733 views &middot 2 responses · Started: Feb 23, 2023 2pm
Election! Election!! Election!!!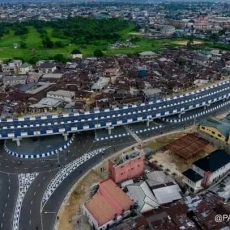 Nathaniel Godwin · Feb 23, 2023 2pm
Saturday is for Obidatti.👈
A new Nigeria 🇳🇬 is possible

Jagaban and Atiku can wait for 2030😅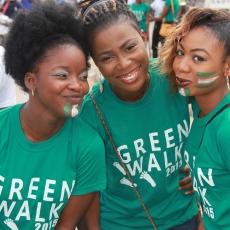 Bisi Kunle · Mar 1, 2023 6pm
My broda...make we see how this thing go be o. I just dey suprised say Tinubu no win for Lagos wey be him own backyard, them they talk say na nationwide he come win. Anyway sha, na God wey sabi the best person. no be for promise...na for whey you enter aso rock we go know whether na good leader or bad leader wey we get. abeg o, things don bad enough for this our country.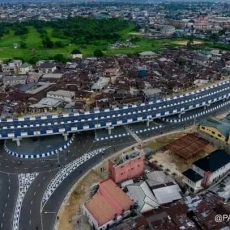 Nathaniel Godwin · Mar 2, 2023 8pm
Bro, as e come be like this, I never loose hope. Peter obi is our president.